Lend a helping hand to those who need it!
Access to education and good food will lift a child out of the poverty trap and give them a bright and sustainable future.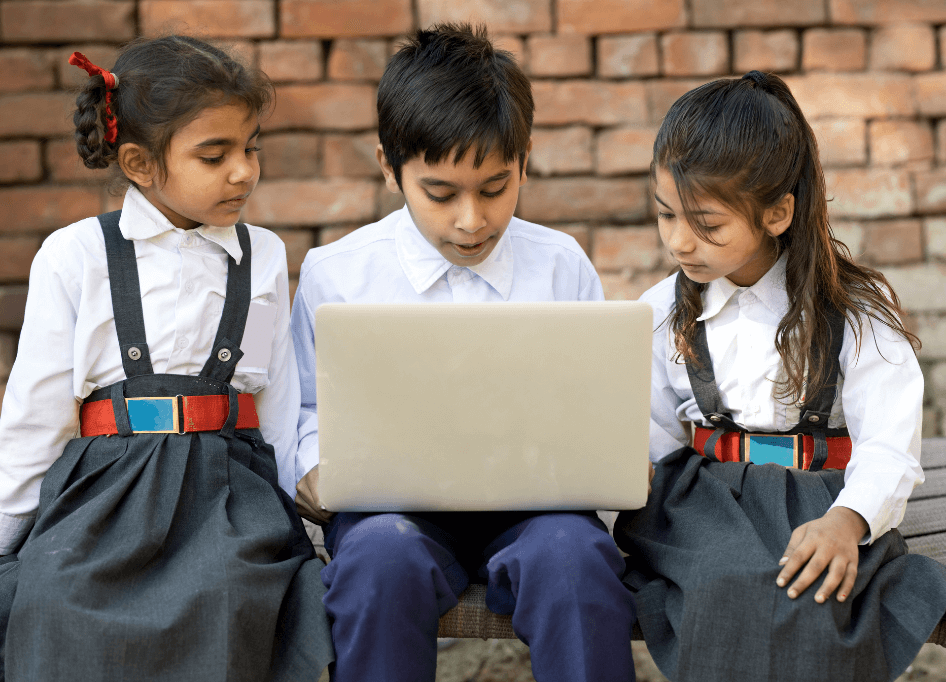 Child Education Programme
Millions of children never get to go to school. Amongst other factors, they often drop out because of financial difficulties or even their gender. SEVA-UK wants to ensure that these kids get to school no matter what! 
Every pound donated means we can get more children out of their homes, off the streets and into a classroom.
Let's Eradicate Hunger One Family At A Time
SEVA-UK support food banks and and families locked in poverty by providing emergency food parcels and hampers. We work by helping families and agencies primarily in the UK and India.
You could get involved by donating food, volunteering your time or fundraising.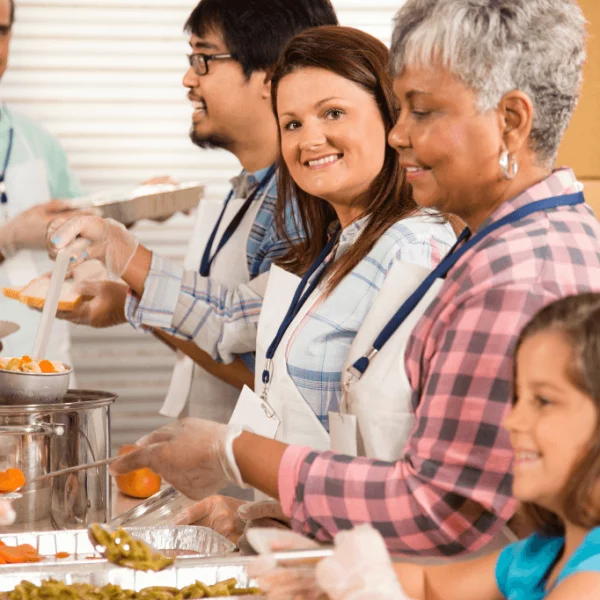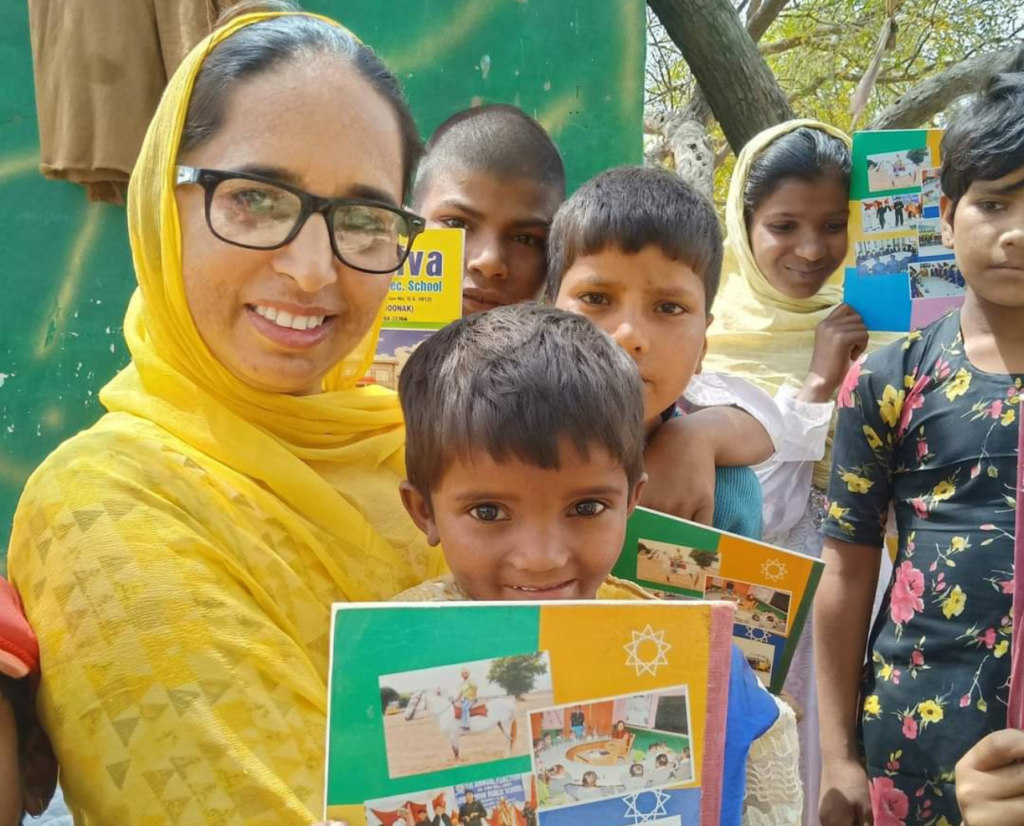 When a child receives a helping hand, it can change just about everything. 
With the support of all our generous donors, we continue to provide clothes, food, educational equipment and medical supplies and treatment to as many vulnerable children as possible. We deliver food to the homeless on streets, to homeless shelters and provide directly to those families in need We provide health care, treatment or medicines to those who need it the most and can not afford it We regularly sponsor children who can not afford to go to school. Every child has the right to an education