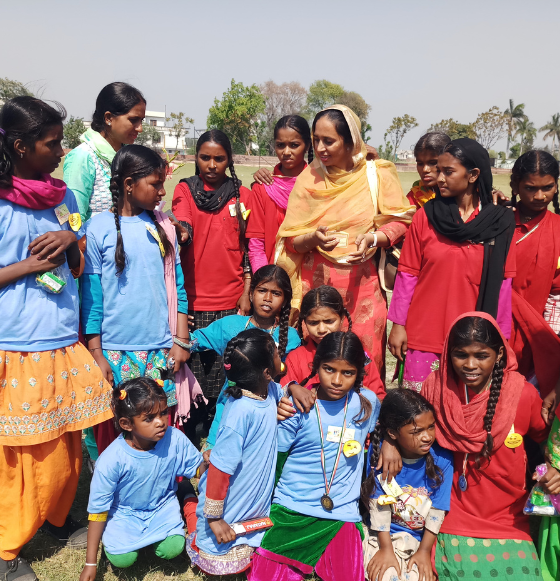 SEVA-UK is a charitable organisation based in London, England. We carry out all our activities in England and India.
Our main objectives are:
To provide young children with the opportunity to obtain an education and to lift them out of the poverty trap.
To provide food, water, and clothes to families in need.
To provide medical assistance to those in need.     All our team members work on a voluntary basis.
100% of your donations will go to the specified cause.